Interweb iTech India Private Limited., is a leading Indian based company providing software services to commercial markets worldwide. At INTERWEB, our clients benefits from the design and development of custom software applications; complete reengineering and platform-independent migrations of legacy systems; implementation of Web-enabled and e-Commerce solutions; technology research; and multilingual software localization.
INTERWEB competencies lie in setting up dedicated software development teams for Application Development, E-Business Development, Secure Web Solutions, Software Maintenance and Independent Software Testing. INTERWEB has locally available Project and Program Managers who interact closely with our clients in North America. By being close to our clients and working in their time zones, the team members of INTERWEB ensure that optimal communication is maintained for the successful outcome of time critical projects.

In order to help our clients focus effectively on their core business, INTERWEB has perfected a true partnership approach. Working with INTERWEB, you are free to concentrate on what you do best, while we produce solutions meeting your most strict requirements.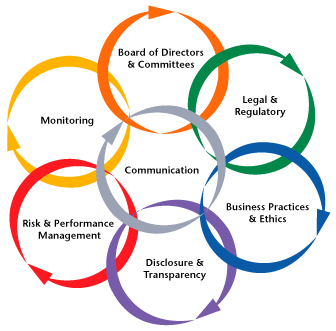 Our focus on state-of-the-art technologies helps us accumulate world-class technology professionals who prosper on our clients' success. We realize that great products are the result of great teams. Therefore, INTERWEB., employs and maintains a team of talented, highly experienced developers with a large experience in software development area, who concentrate their efforts on building and integrating high performance application products and secure web-solutions for clients across the globe.

The promoters having 10 years of experience in IT industry, have developed several business critical software solutions based on fundamental set of values, customer satisfaction and the satisfaction of our employees. Our mission is to deliver high-quality tailored software on time and within budget. Our corporate culture is defined by the principles of play-to-win quality teamwork, supported by open, honest communication, initiative, and personal and corporate responsibility.